PYN
BEAT DRAMA
My new project Beat Drama is about the thin line in life between dancing and crying.The intensity, the energy, the sadness, the uncertainty: All the different layers of love are reflected in the songs - and eventually on the dance floor.
---
Beat Drama
on vinyl
Order the 12" vinyl version of my album 'Beat Drama' and listen to it before the music is online. Pressed on 140gr Purple vinyl.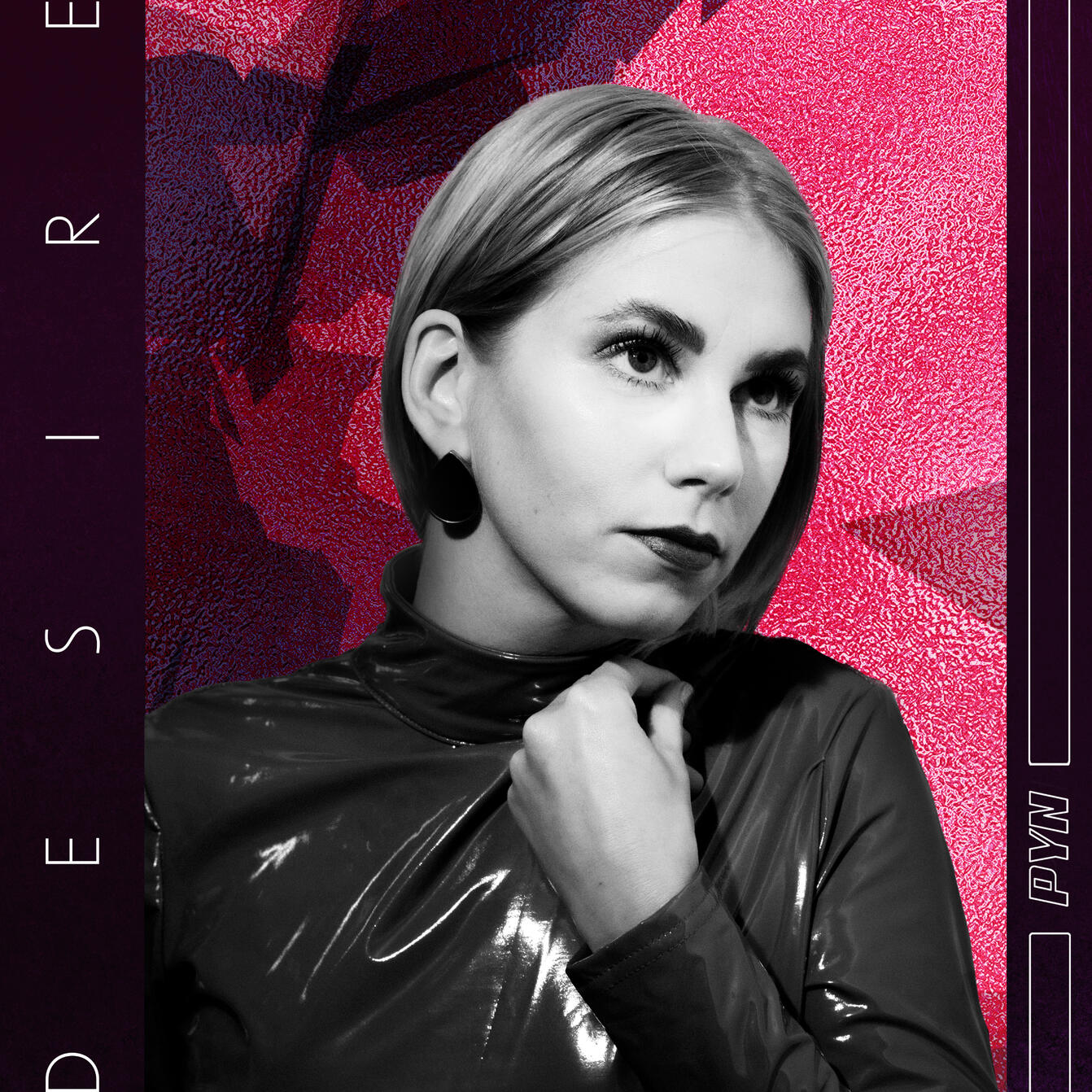 Desire
EP with Desire radio edit, PYN club mix and a remix by Doctr
DANCE AND CRY A LITTLE
ON THE DANCEFLOOR
With her blend of eighties synth-pop and nu-disco; Artist, DJ and producer PYN takes you to her favorite moment in life: That moment on a music festival where a humid day becomes a sweaty night.PYN owns a time machine stacked with synthesizers, guitars and DJ gear, which allows her to travel back to the eighties whenever she pleases.
support my work on-chain
tip me directly by sending crypto the following ETH address:
0xbe9DdcEC892BF6fF82ce89Ace4F59F0859704413
pynmusic.eth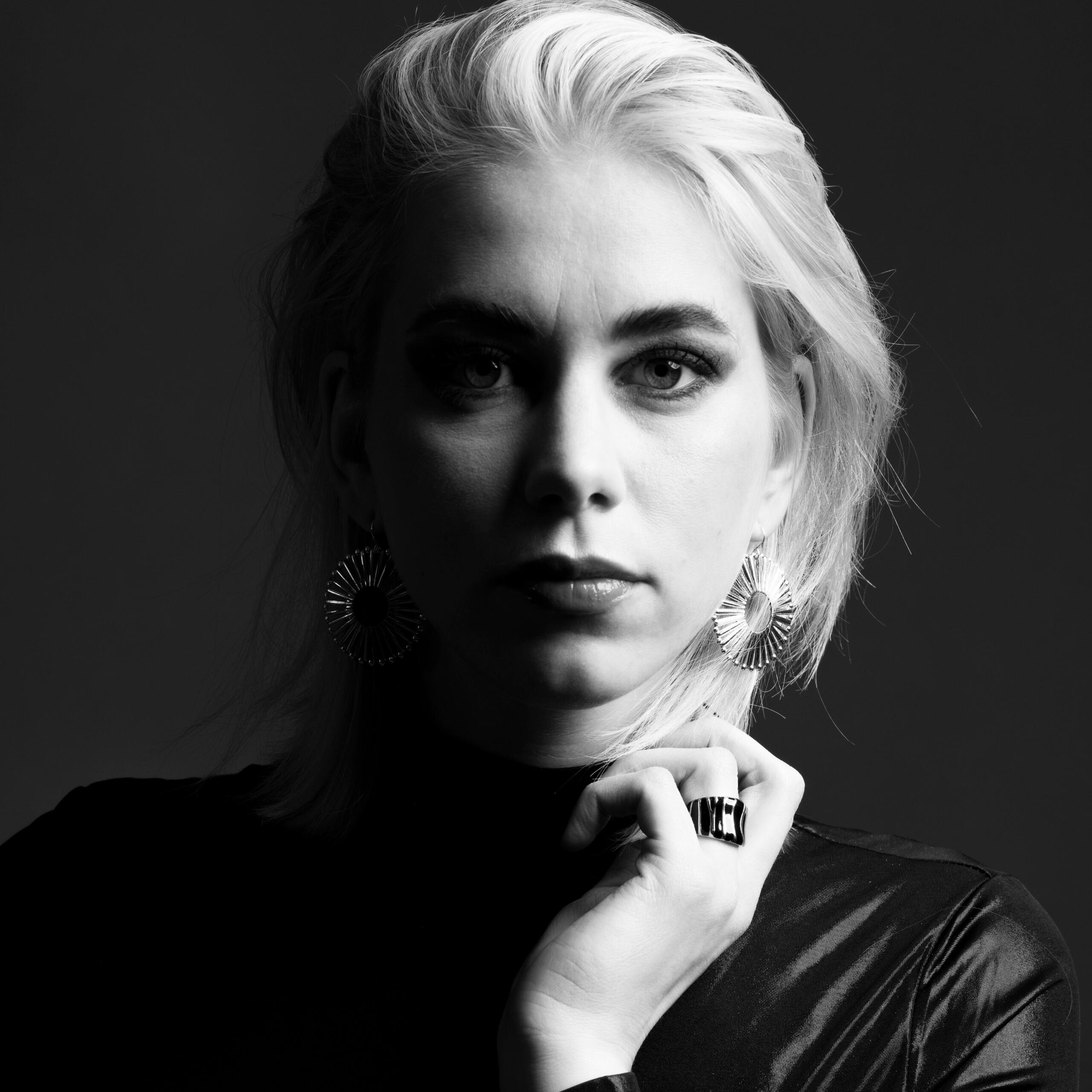 PYN
Leave your e-mail and I will inform you first about the latest drama: