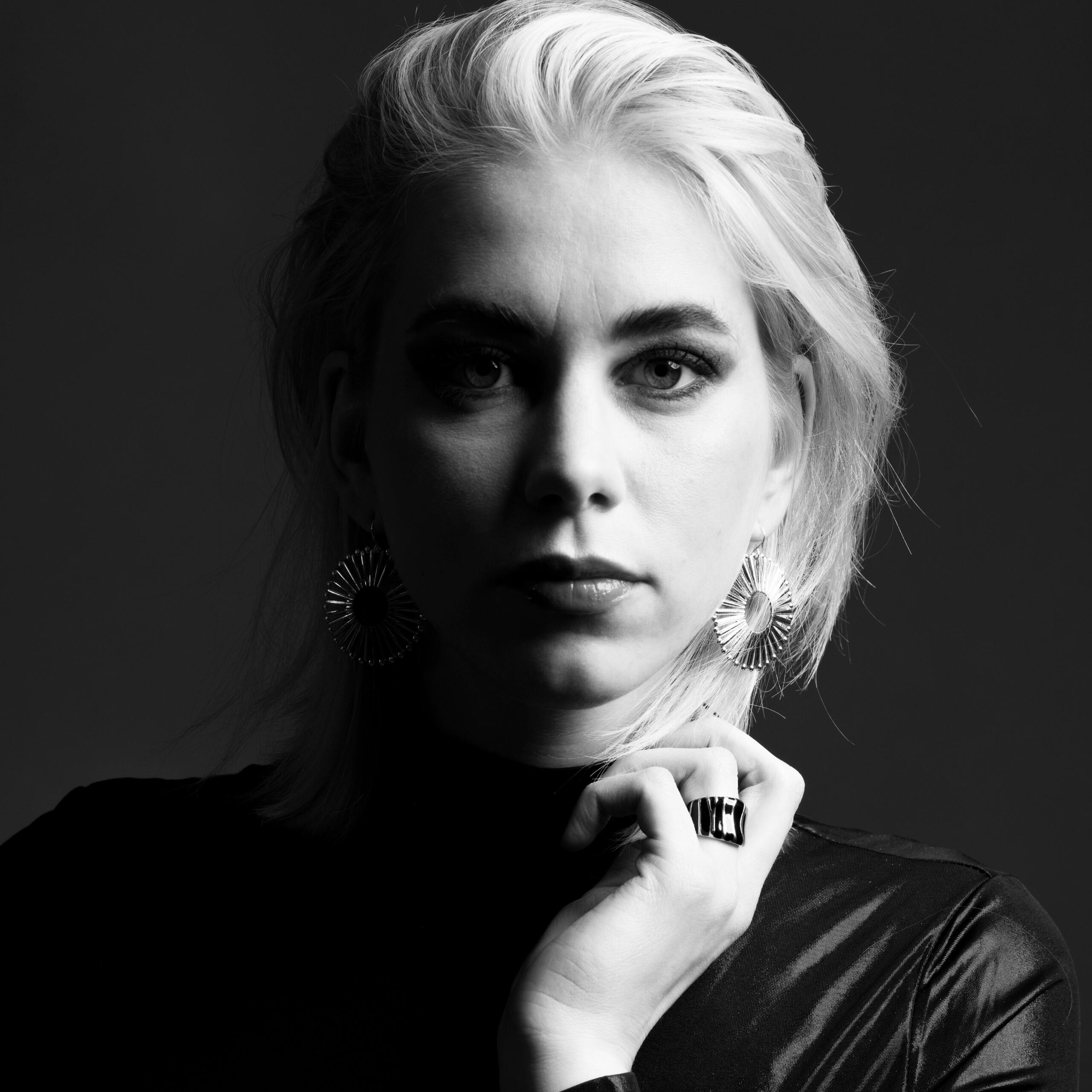 I'm working on new stuff!
Currently I'm recording my debut album and developing a new live show.Leave your e-mail and I will inform you first about the latest drama:
LIVE
Friday July 23
Broedplaats Bogota
(15mn from Amsterdam)

21.00
Get Tickets
Friday August 13
A Night Full Of Beat Drama
Broedplaats Bogota
(15mn from Amsterdam)

Show 1: 17.45
Show 2: 20.45

Get Tickets
DANCE AND CRY A LITTLE
ON THE DANCEFLOOR
With her blend of eighties synth-pop and nu-disco; Artist, DJ and producer PYN takes you to her favorite moment in life: That moment on a music festival where a humid day becomes a sweaty night.

PYN owns a time machine stacked with synthesizers, guitars and DJ gear, which allows her to travel back to the eighties whenever she pleases.